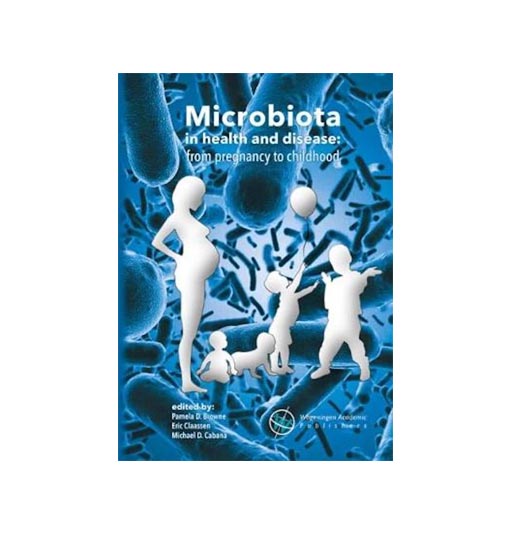 The book discusses a range of infant and childhood diseases that are associated with microbial changes or dysbiosis, such as gastrointestinal disorders, allergic diseases, autoimmune disorders and respiratory disorders. Additionally mechanisms by which microbial dysbiosis may influence behaviour in infants are discussed. Other topics include the use of current tools in molecular microbiology for microbiota-related research and clinical practice.
'Microbiota in health and disease' offers a state-of-the-art overview of the vital relationship between human microbiota and infant and child health. Renowned clinical-experimental experts in this field discuss the development of microbiota during early life and review the environmental inputs that affect the developing infant's gut microbiota, such as early diet and (postnatal) medical interventions. They further describe the interplay between gut microbiota and functional systems of the body, from the immune system to the central nervous system.
In the management of particular paediatric disorders, the potential of microbial manipulation with pre- and probiotics during infancy and childhood is increasingly being investigated. This book presents the evidence supporting their use in practice and reviews safety aspects. Microbiota in health and disease: from pregnancy to childhood has the ambition to provide the reader with an overview of the most recent and stunning advances in the field of infant and child microbiota and their role in health, disease and prevention. As such, it is an excellent resource for health care professionals, students and researchers in the field of life sciences.
Microbiota in health and disease
Pamela D. Browne
Wageningen Academic Publishers
Microbiota in health and disease
€ 132,95
Vakblad Vroeg is er voor professionals die werken in de geboortezorg en met kinderen tot zeven jaar en hun ouders. Een abonnement kost slechts €28,- per jaar.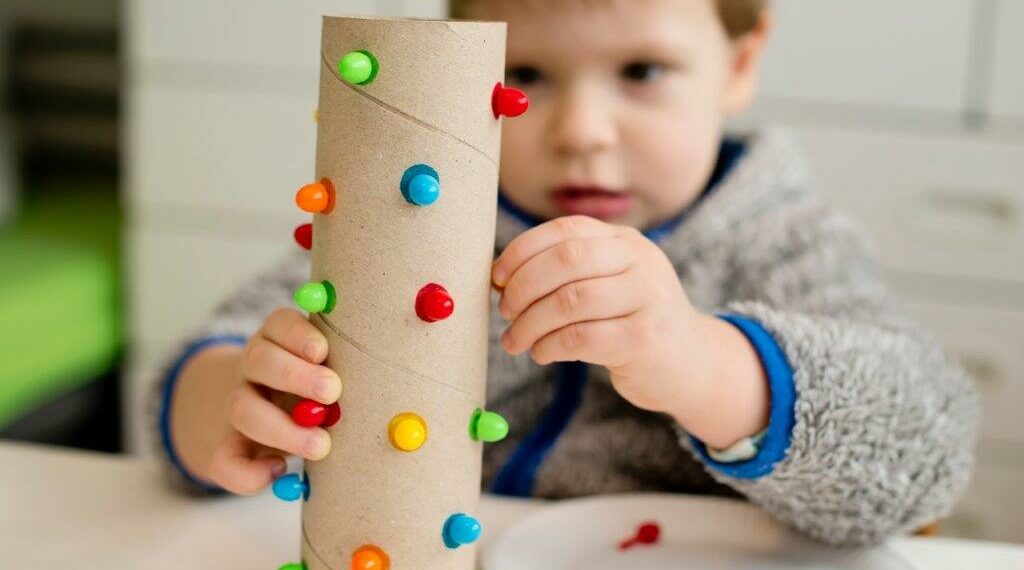 Meld je aan voor de nieuwsbrief
Op de hoogte blijven van alle ontwikkelingen op het gebied van de geboortezorg en de zorg rond het jonge kind en zijn ouders? Schrijf je dan in voor onze wekelijkse nieuwsbrief. Deze verschijnt iedere dinsdagochtend.
"*" geeft vereiste velden aan